SUPER KAWAII DESU USERNAME GENERATOR™
Are anime fans born or are they made? We don't know, but what we do know is that anime fans are slowly consuming all the かわいい (kawaii, meaning cute in Japanese) usernames up! What's an anime fan to do? Why not try using this super kawaii desu username generator to find your perfect anime username!
Click the "Generate" button to get your perfect amine username!
No usernames generated desu yo!
KAWAII MISC. :3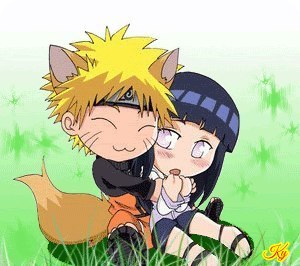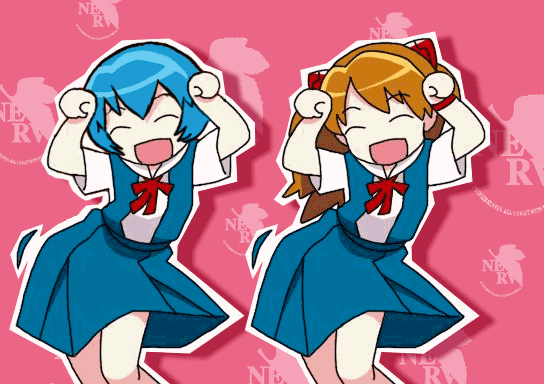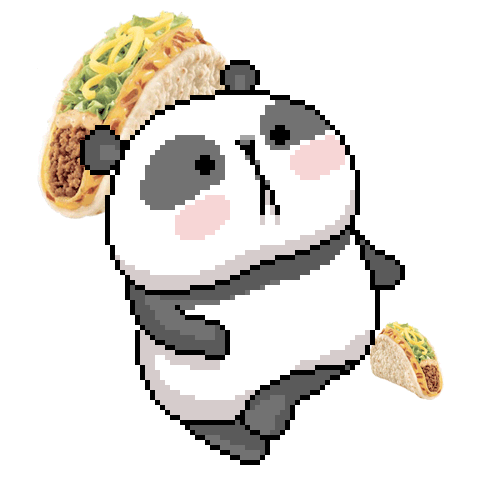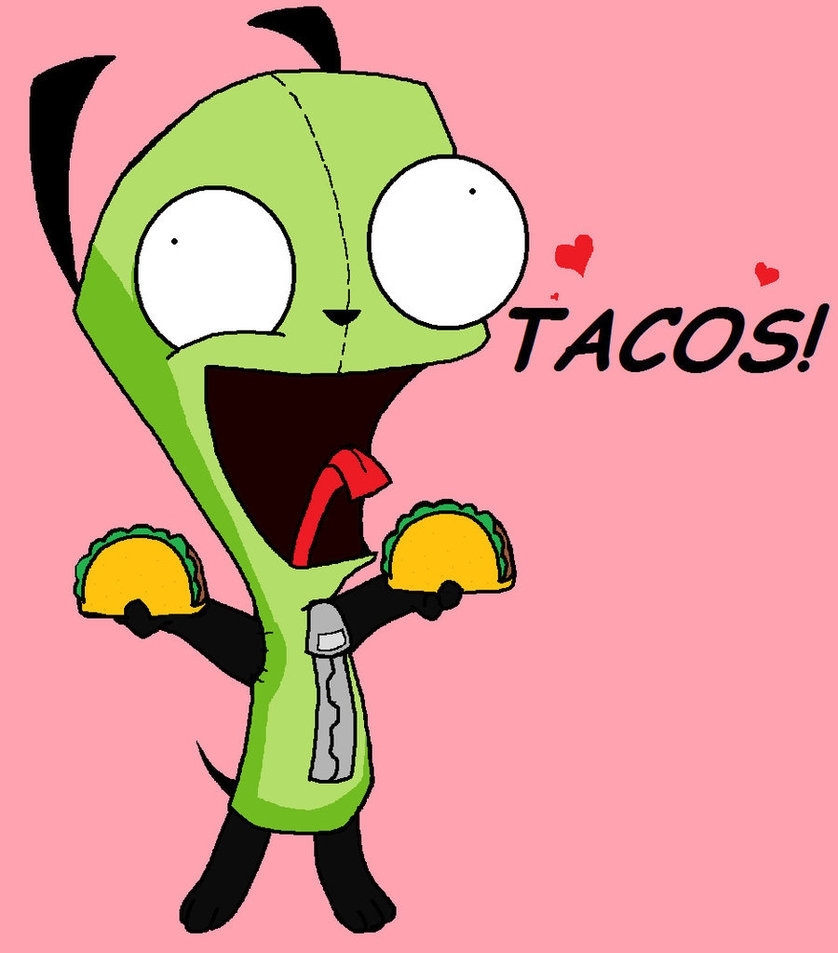 Image source: Google Images
This page is a joke by the way. Have fun!